ARC med LLC is a medical equipment trading company, headquartered in Dubai, United Arab Emirates, established since 2012 under the mother company ARC-FZC which was existing in the market since 2006.

ARC med LLC is one of the business units of ARC that mainly focuses on medical consumables, medical disposables, medical equipment and furniture, health and safety, hygiene and cleaning products. The remarking imprint of this company has gained the trust of big companies and manufacturers worldwide.

ARC med LLC has its share of humble beginnings. It was established in September 2012, to focus on the medical field of trading industry. This company run from getting one client after another because it upheld its promise to be one of the most reliable companies in UAE, if not the world. From then on, it was known that ARC med LLC is true to its passion to serve. More departments were added to the company early 2013 to adjust to the overwhelming entry of orders from new clusters like salons and spas, schools, contracting companies, and other private companies. Early 2016, ARC med LLC is now venturing into hotels, providing quality and affordable amenities.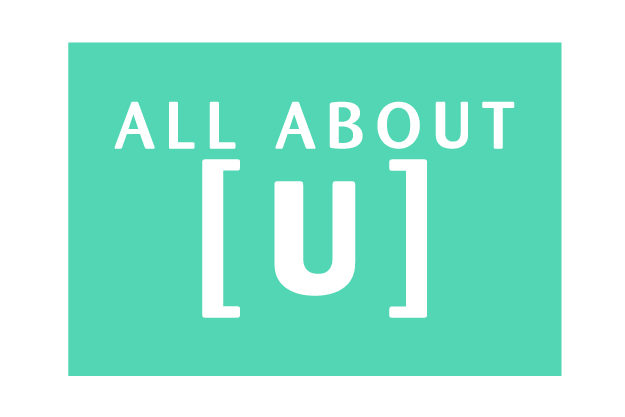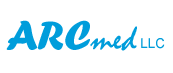 SUBSCRIBE TO OUR NEWSLETTER
To get the latest updates and offers
PO Box 231108, Saheel 2 Tower Al Nahda 1
Dubai, United Arab Emirates
Tel: 04 4270887 Mob: 056 2127843
info@arc-uae.com

© 2012 - 2016 ARC MED Medical Equipment Trading LLC. All Rights Reserved.
Designed & Developed by: ARC Med IT Department